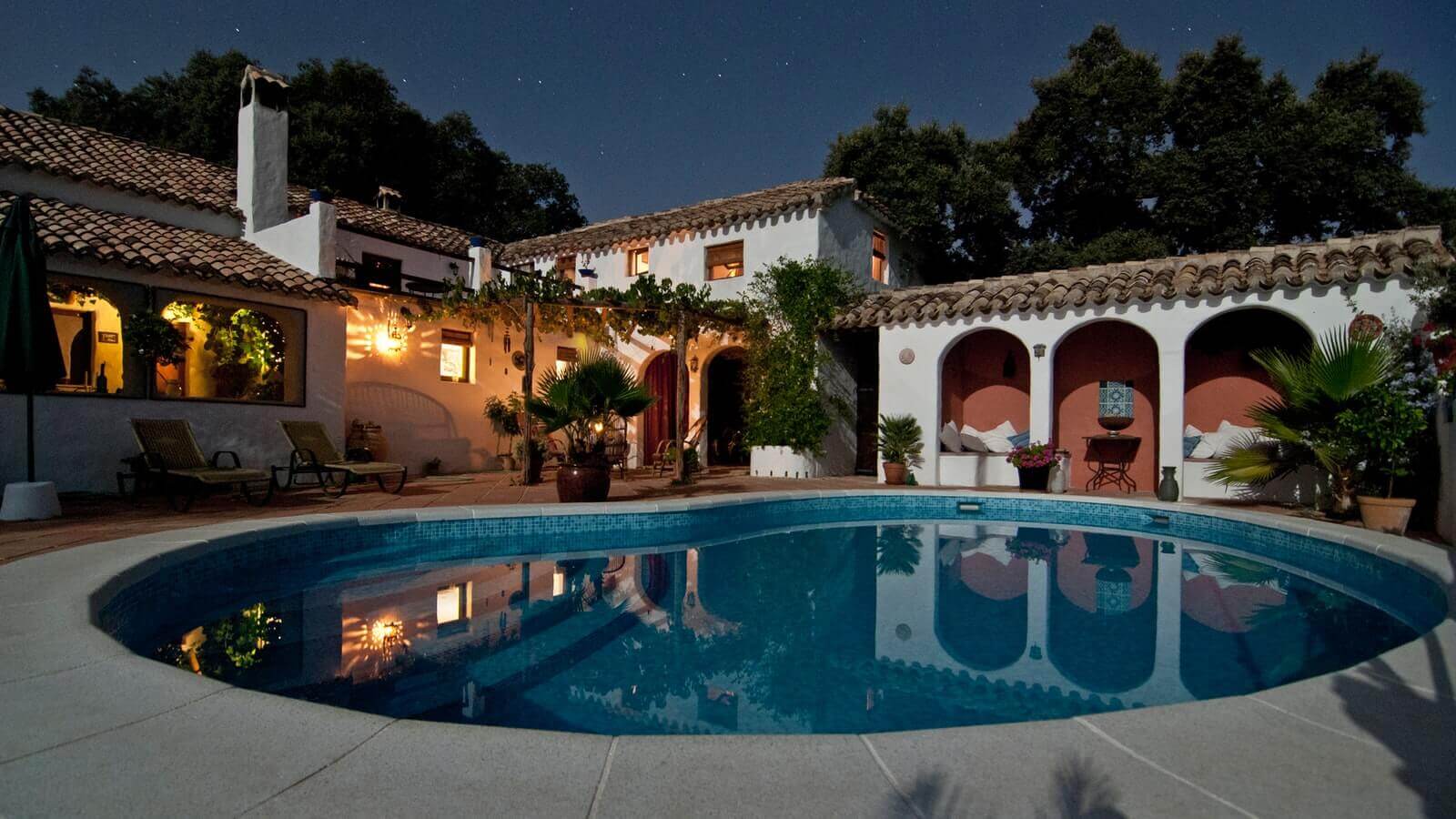 Saving money for clients of the world's smartest real estate companies
Valuable...resourceful...and innovative.
Three words to describe my experience using TheQwikFix would be valuable, resourceful and innovative.
Josh Matiyow
Woods Real Estate Services
Shirin Alipanah
Windermere Homes and Estates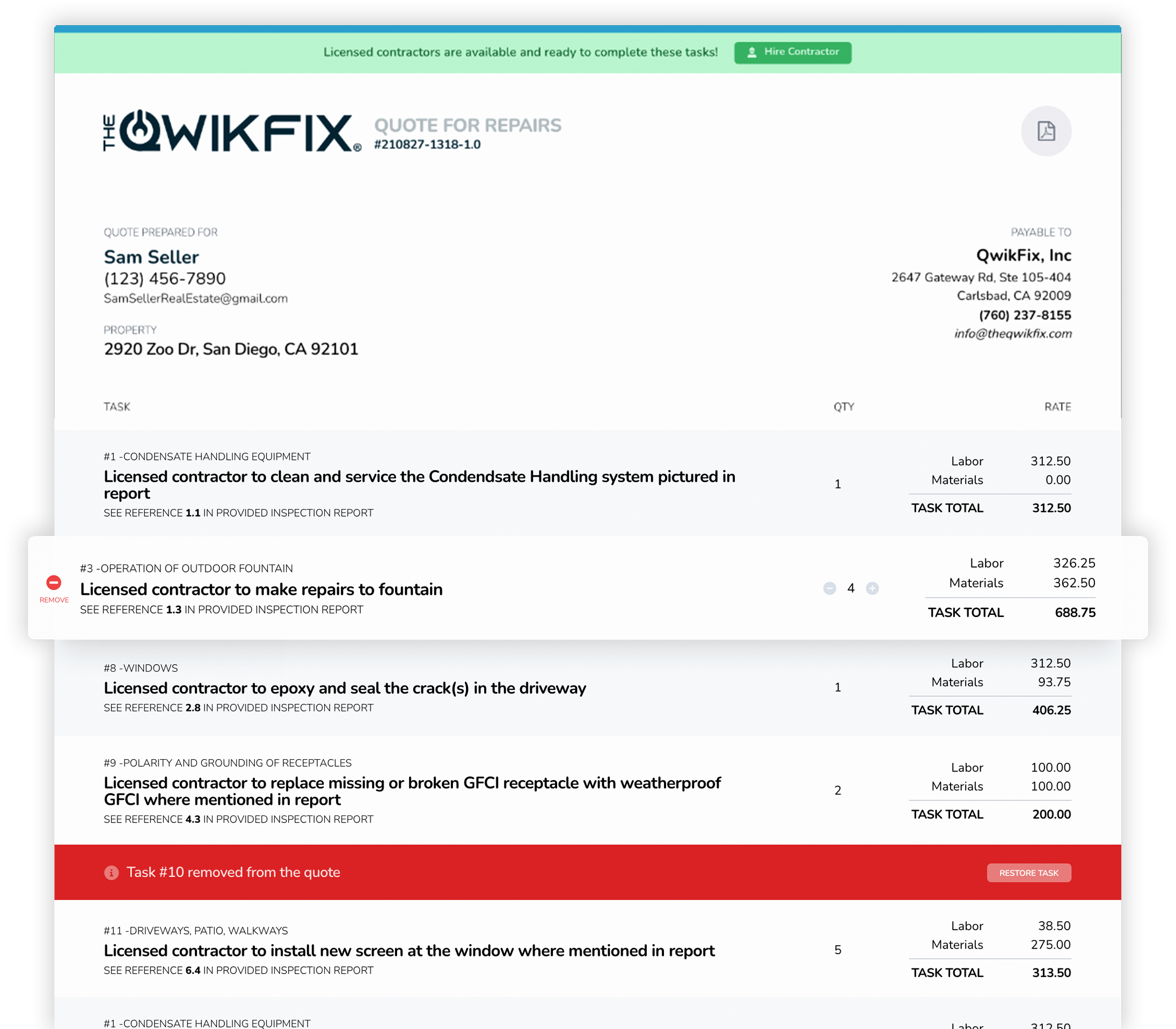 Ready for a competitive home repair quote?
Find out why real estate agents and homeowners look to TheQwikFix®
for competitive home repair quotes.
Request A Quote