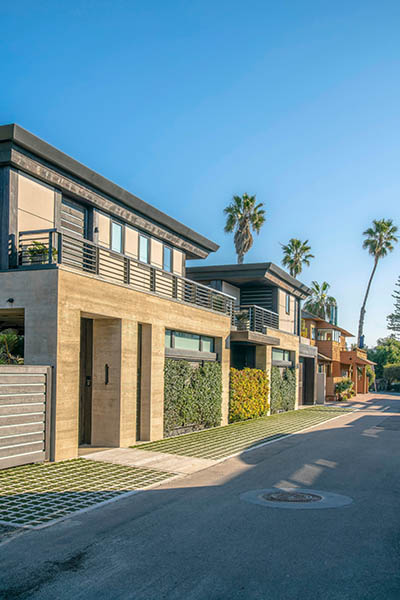 Our Mission
We're on a mission to simplify the home repair process by making it more accessible and efficient for all, with a focus on the most stressful event of most people's lives - buying a home. We are revolutionizing the future of real estate buying and selling with our software platform that saves real estate agents and homebuyers time, money, and the hassle of coordinating home repairs.
Our Story
TheQwikFix was founded to solve a persistent problem in the real estate transaction process. Our Founder, Jeremy Henley, was selling a home and could not believe how difficult and stressful it was to work through a few issues that were flagged in the home inspection report.
There was very limited transparency during this process, with one side asking for massive credits and threatening to walk away from the deal, while no one actually had a solid understanding of the costs associated with the issues that were flagged, or a contractor to quickly quote and repair the issues. Jeremy turned to his agent and asked why this was so difficult, and the response from the agent was, "It is like this every single time. Dealing with repair credits and home inspections is the worst part of being an agent!" This is when the idea for TheQwikFix was born.
With his experience in home repairs and hiring contractors for many rehab projects across the country, Jeremy knew there was a better way. He leveraged his professional experience as an executive in the software industry with companies at the front of the machine learning and artificial intelligence space to start building what would become known as TheQwikFix. This innovative technology solves a problem facing real estate agents and their clients, but also serves as a hub for licensed and vetted contractors to get consistent business. Our platform turns home inspection reports into detailed and competitively-priced repair quotes from local, licensed contractors, and is revolutionizing the real estate buying and selling process.