Contractors:
We send you
guaranteed jobs!
Tired of the time and hassle
of locating and bidding jobs?

TheQwikFix will send qualified, scheduled, and approved jobs right to your inbox.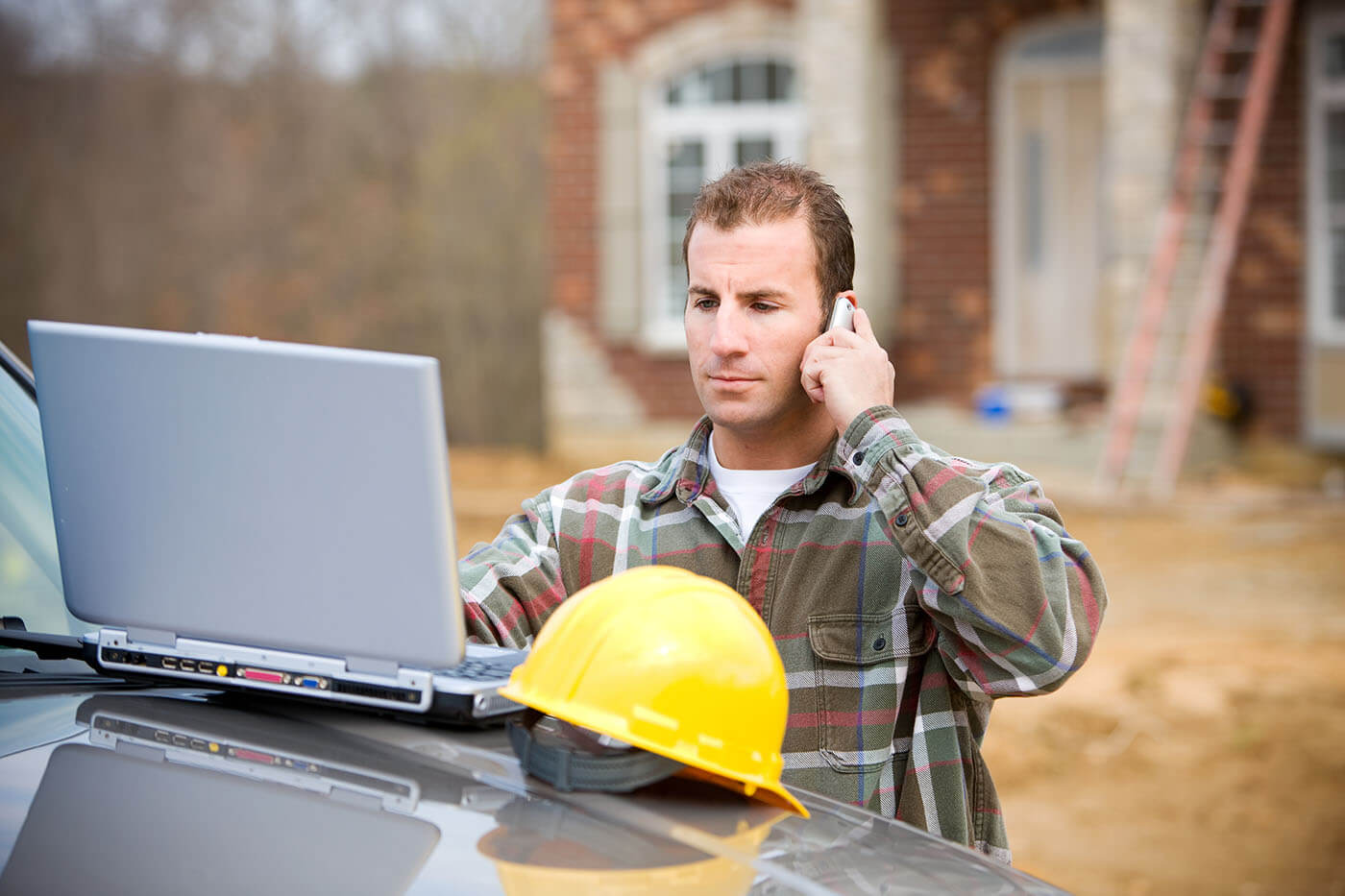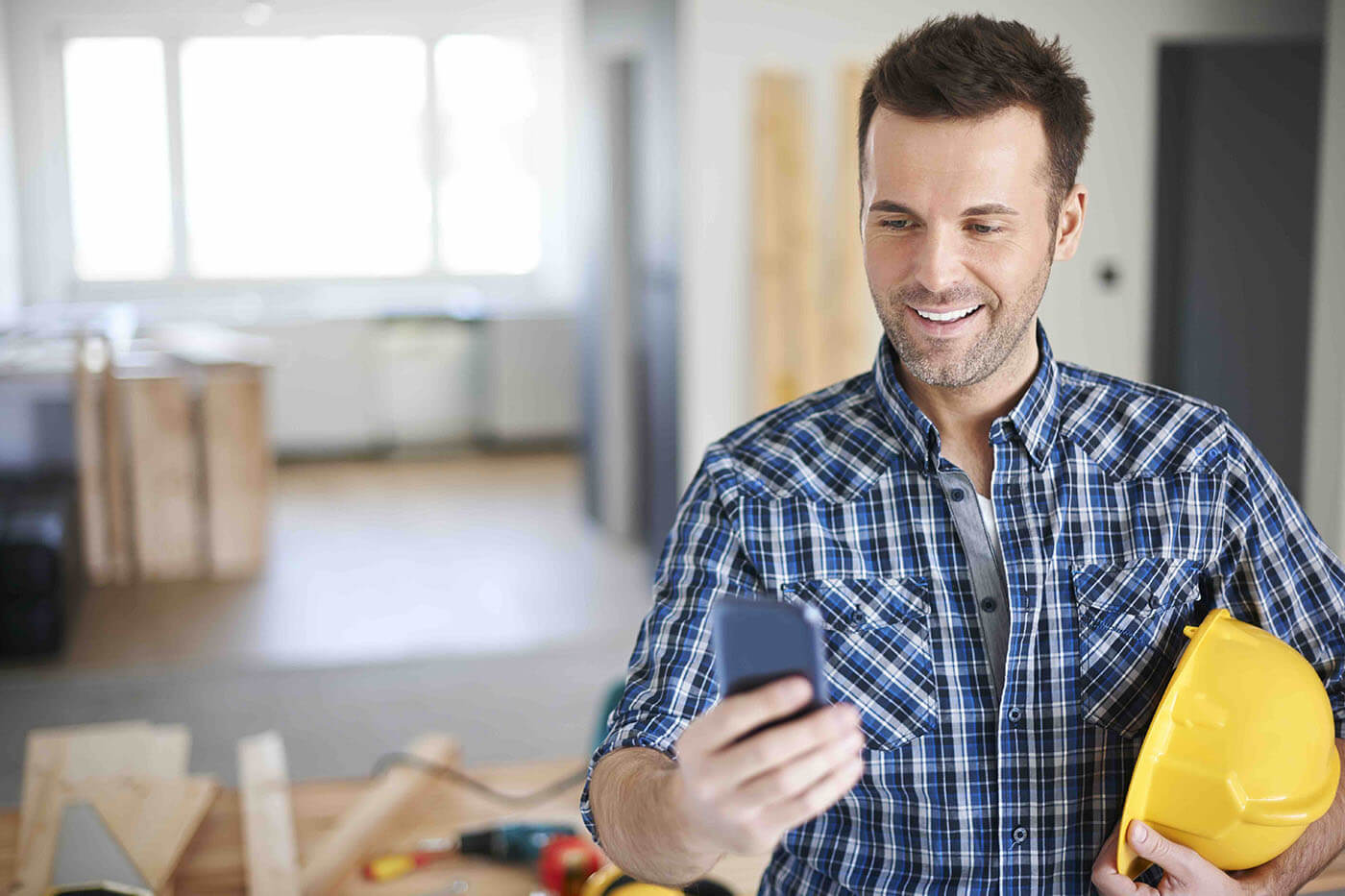 What is TheQwikFix?
TheQwikFix® is a software platform that connects licensed contractors to on-demand job opportunities, helping to eliminate the hassle of free consultations, quoting and bidding, saving you both time and money.
TheQwikFix is used by real estate agents who need a list of tasks to be completed before a transaction on a home can close escrow. Generally, these tasks are driven from the home buyer's inspection report. Most of the time this results in a request for repairs that need to be done quickly, by the seller. The funds for the repairs have already been approved and will be paid upon closing of escrow, generally just a few days after the work is complete.
How does it work?
Before accepting any opportunity, you have the ability to review the work order, general location, and completion timeframe of the job. After accepting the work order, we provide every detail to you, including the property's inspection report. Additionally, we send helpful reminders of job start dates and more.
Every work order is clear and easy to understand, with specifics for each required task. Our system cuts out the guesswork, for you and the homeowner, to eliminate confusion or miscommunication. Best of all, new homeowners usually have are another lead source for your business!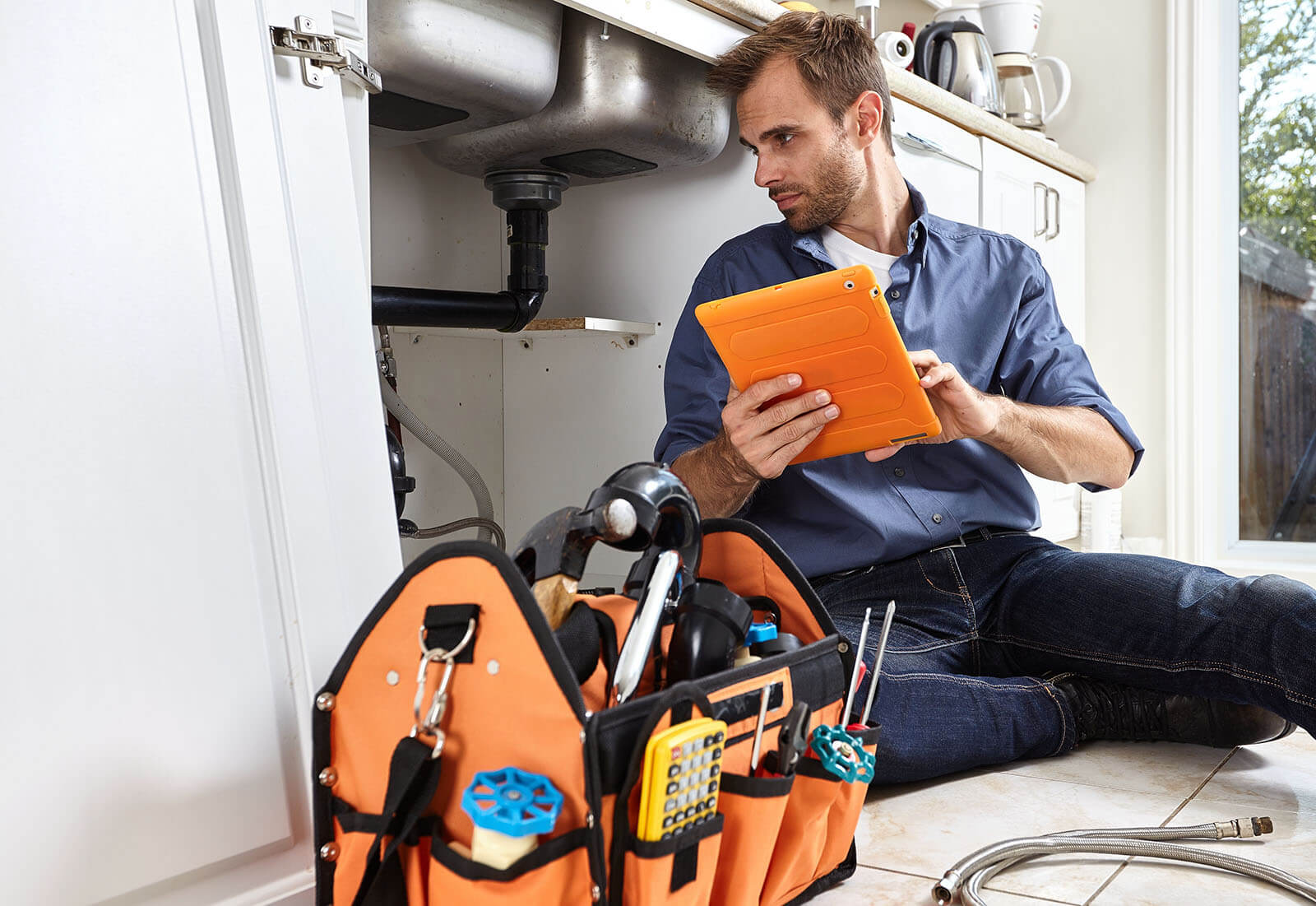 Getting started is as easy as registering your business!
Once your registration is approved, we will ask that you submit proof of insurance, bond, and a valid contractors license. Once your information is reviewed and verified, you will be able to access the TheQwikFix portal and begin accepting job opportunities!