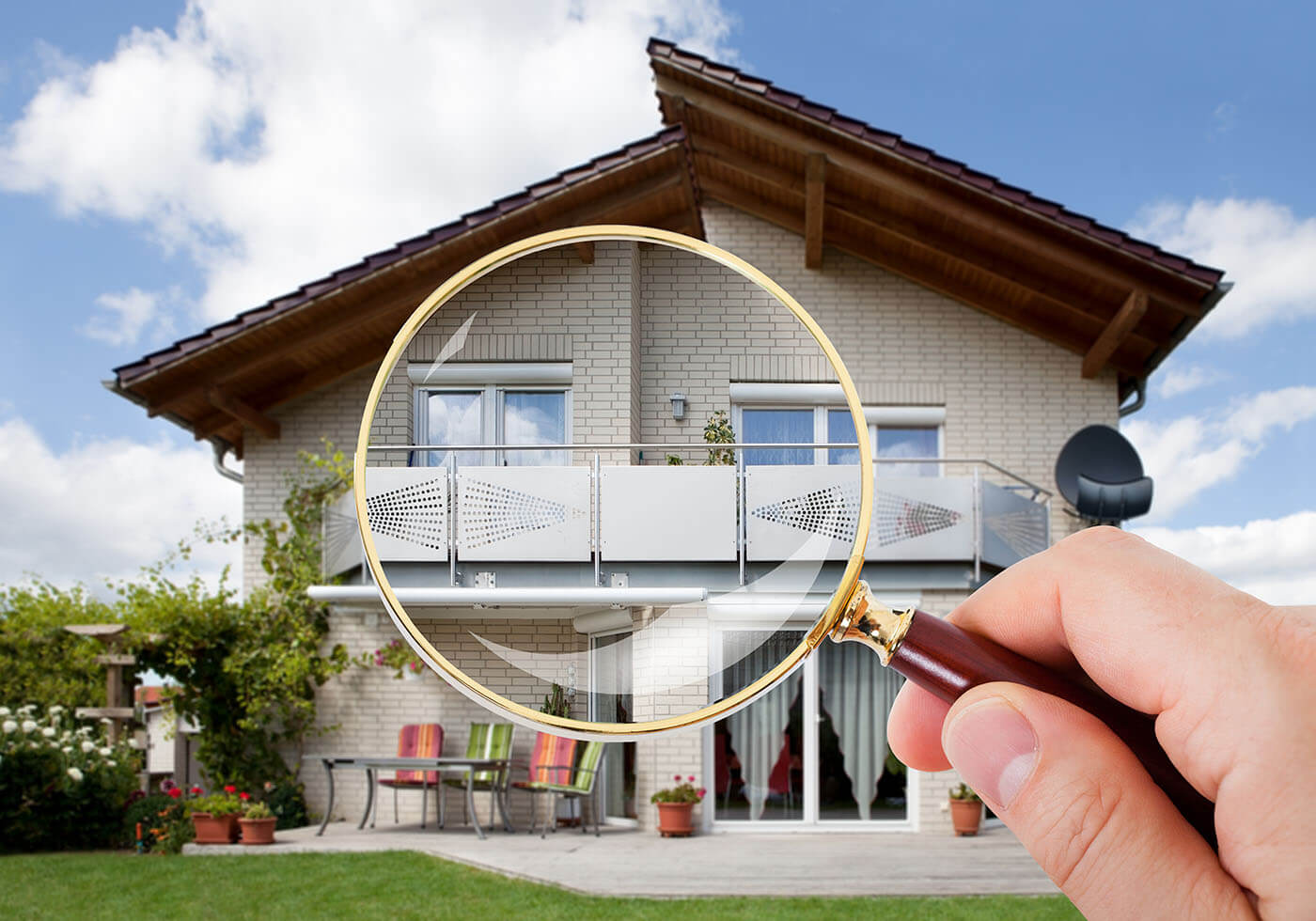 Pre-Listing Inspections
Do you have a pre-listing inspection? Perfect! A pre-listing inspection is a great idea for anyone selling a home, as it can help to avoid costly surprises down the road, provide buyers with peace of mind, and set realistic expectations. It also helps sellers to either price repair costs into the home's value, or have them repaired beforehand, in order to avoid giving buyers any leverage during negotiations.
TheQwikFix can turn your pre-listing inspection into a quote for repairs in 24 hours or less. We have licensed contractors available to do the work and can accept payment out of escrow so you don't have to pay out of pocket. We handle all of the scheduling and coordination to make the process as streamlined as possible.
Don't have a pre-listing inspection? Check out our post Should I get a Pre-Listing Inspection? on why it is a good idea.
Remodel Before you List

Now that you know pre-listing home inspections can help with the sale of your home, here is another tip: Remodeling your home before you list it can lead to a higher selling price as well as minimize the days on market.

By making updates and improvements to the property, you can attract more potential buyers and increase the perceived value of the home. Additionally, by completing remodels before listing, sellers can avoid the potential for delays or complications that can arise during negotiations or inspections. Overall, investing in remodeling before listing can be a smart move for real estate agents and home sellers looking to get the best possible results from the sale of their property.

Invoice Escrow to Fund Repairs

If you don't want to be 'out-of-pocket' up-front, or maybe you are an agent and want to use part of your commission to cover the repairs, TheQwikFix® offers the option to fund the repairs out of escrow.

Once your quote is approved and scheduled for repairs, select the "Invoice to Escrow" option on the Quote payment screen and fill out the closing details, and TheQwikFix® will handle the rest!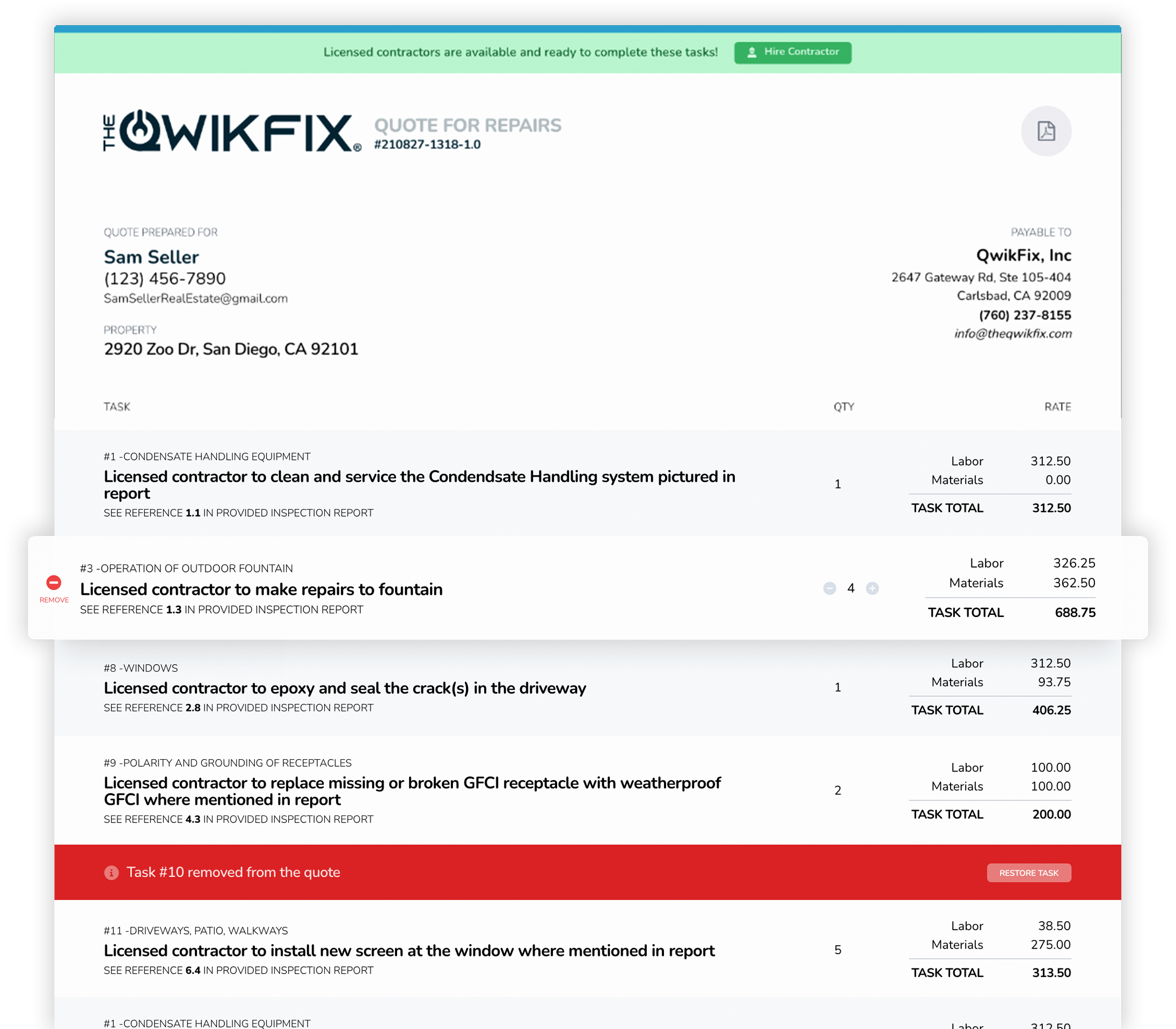 Ready for a competitive home repair quote?
Find out why real estate agents and homeowners look to TheQwikFix®
for competitive home repair quotes.
Request A Quote